Awesome Interior Design Ideas For Your

A good home interior design is one that translates into a comfortable, functional, practical and aesthetically pleasing interior that reflects the lifestyle, personality, and taste of its owner. By combining paint, textures, and fabrics in multiple ways, you can create a great design. Something as minimal as white walls paired with charming modern furniture is enough to create an elegant and eternally chic living hall. With a little imagination and a ton of inspiration available on interior design websites, coming up interior design ideas for your home is not a herculean task.
Here are 7 home interior design ideas to get you started.
Maximize space in your home

Large, spacious homes of the past have been reduced to small living spaces with the rising real estate prices. This lifestyle requires clever ideas to make the most of every square feet available. Add height to your room by throwing in some low furniture. Low sofas and center tables can make the ceiling look higher than it actually is. You can reach out to us at Furdo, for amazing palette ideas.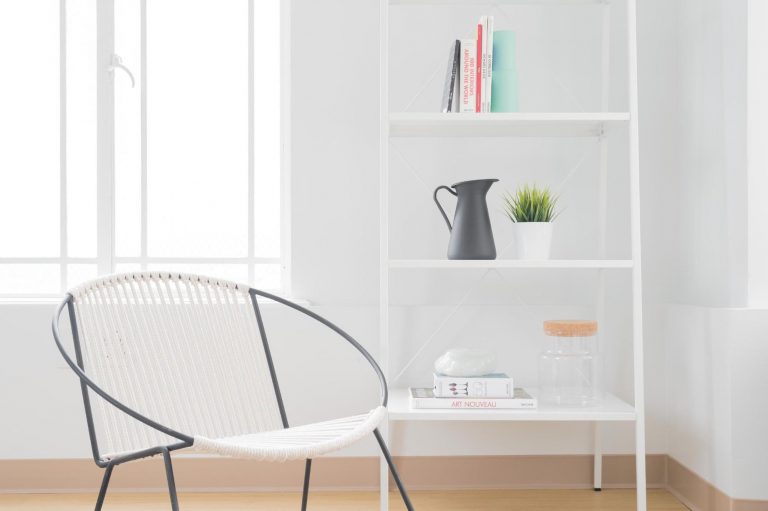 Long curtains give an illusion of height too. Light colors, vertical lines, use of mirrors give an illusion of space. To make the most of the limited space, multifunctional furniture such as storage bed, collapsible furniture, a coffee table that also stores chairs, wall-mounted foldable desk etc., can help you maximize space in your home.
Pick the perfect color palette

Colors don't just affect the mood of the room but also its size. Light colors give an illusion of space regardless of the size of the room. Effects of color on a person is subtle yet significant. While selecting a color, consider the mood you want the space to have. If you want the living hall to be welcoming, use warm and bright colors. Cool and neutral colors are soothing and are commonly used in bedrooms. Kid's bedroom typically has bright playful colors to create an exciting and playful ambiance.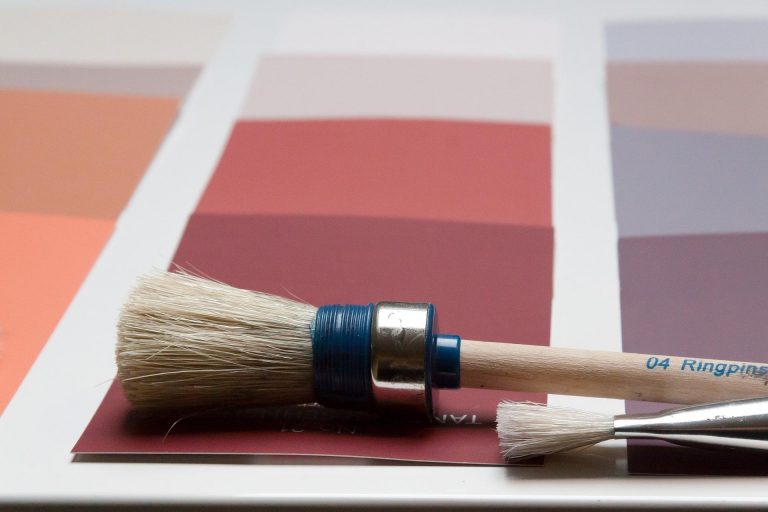 A home is a journey in itself

Continuity enhances smooth transitions from one room to the next. A good home interior design brings out the theme of the home without being redundant. While continuity is important, don't be afraid to experiment with different elements and figure out how it fits in the big picture - the theme.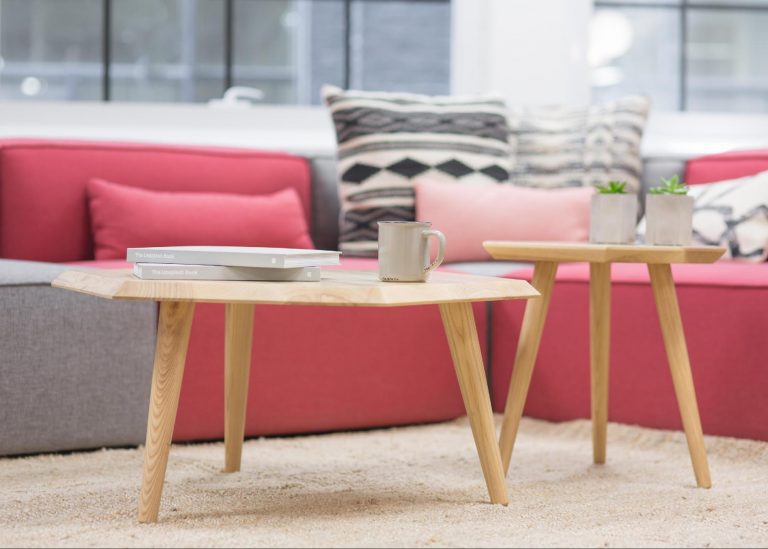 A talented home interior designer will help you understand the subtleties of implementing a theme in your home. They could also help you figure out how to make your home interesting by adding different elements that complement each other instead of matching every room.
Show off your Prized Art/Furniture

Never shy away from displaying your expensive art, furniture or antique collection. That expensive antique display of yours could be the focal point of your living room. The trick is to find ways to cleverly integrate it with the theme of the home. Look for inspiration online or consult an interior designer/ interior design firm to see how it can blend with the rest of the house.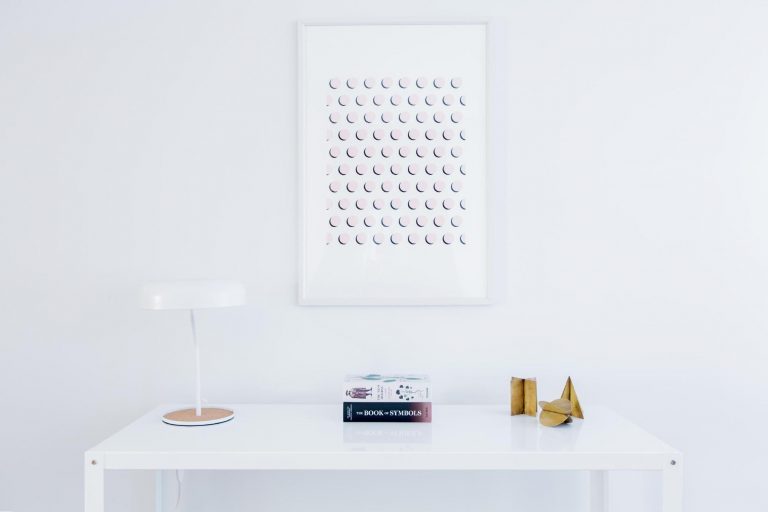 Invest in quality Furniture

Invest in furniture that are built to last and will look just as good in 50 years. Before you buy furniture here are a couple of things you should keep in mind: make note of the dimensions of the furniture to see how it'll fit in the room and measure the other items that are already in the room to see how it'll work with it. Investing in multifunctional furniture will help you save space and also help you save money in the long run. Also, ensure the color of the furniture compliments the theme of your home.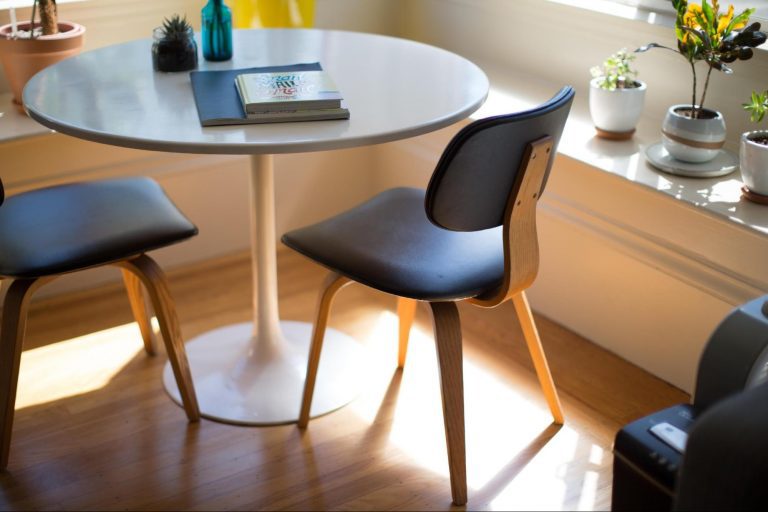 Add a Splash of color to those wall
trims and skirting

Wall trims are often overlooked. Trims when done right can change a room dramatically. If you are a stickler for minimalism, bright white would be your best bet. It is crisp, fresh and can make a room look geometrically proportionate. If colors are more your thing, then paint the trim a little darker than your walls. Pick colors that complement each other on the color wheel and chose from that spectrum. Wood trims go well with contemporary interiors. It defines the room and adds earthiness and architectural interest.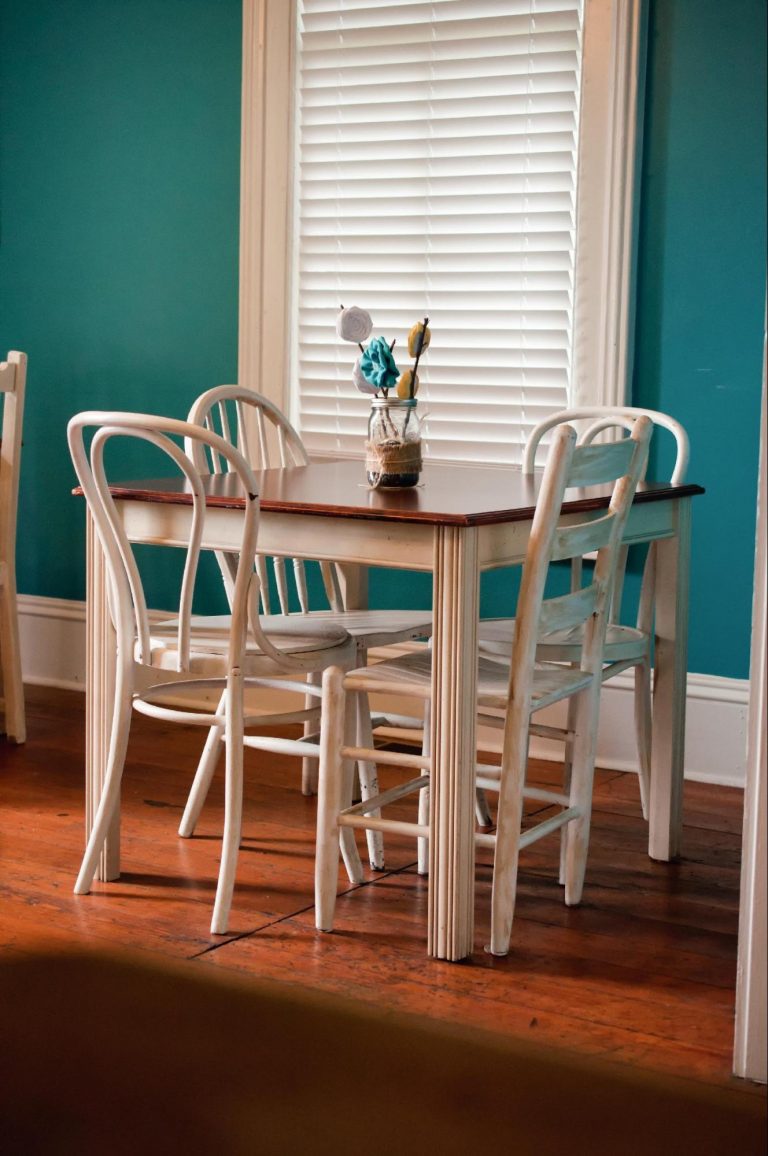 Textured paint/wallpaper and cladding turn 'meh' walls to 'marvelous' and add life to a room. Textured paint lets you break the limits of ordinary wall paint, creating surfaces that glisten or anything you want it to look like. Wallpaper makes decorating the home much easier. You don't have to shop for paintings as wallpapers are art in itself. Wall claddings are a hassle-free way to decorate a section of your living room or bedroom with texture.