Glow Like A Newly-wed Bride

You know the look—joyful, perfect, and unparalleled beauty. Newly-wed brides glow because their lives have finally come together, because they are exquisitely happy. How can you give your walls that same look? With the right mix of design elements, color, wallpaper, decals, etc. Here are ten ways to give your walls the glow of a newly-wed bride:
There really isn't a better way to make your room glow that to pick a warm color. While red can be a little oppressive, yellow, pink (yes, pink), and even a light orange can do the trick. Color dictates the mood of a room, so use it make your room joyful and bright.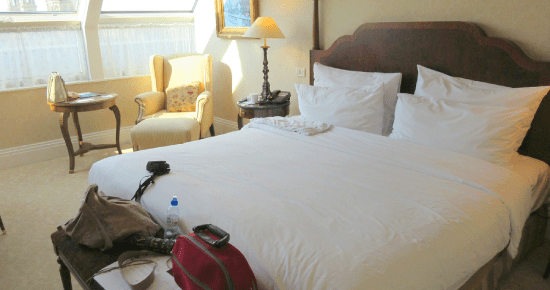 Choose Dark Furniture With Light Accents

Nothing makes walls stand out more than dark furniture, accented with a few bright colors. HGTV calls this "grounded," without being "boring."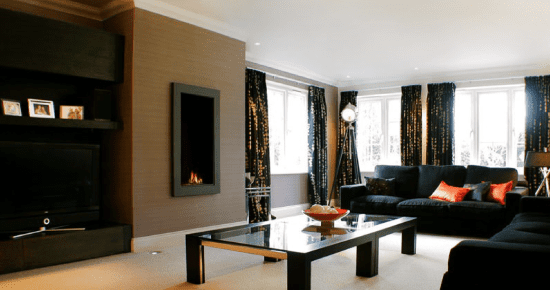 Find or Make Big, Bold Wall Decor

If you really want to make your walls the center of attention, you're going to want something big to create visual interest. These ceiling rosettes are painted and arranged on a wall for maximum visual interest.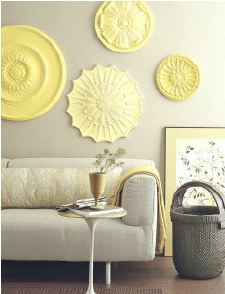 Find an Exciting Wallpaper

The beauty of wallpaper is you don't have to use it in the entire room. Just one wall of interesting wallpaper can brighten up a room.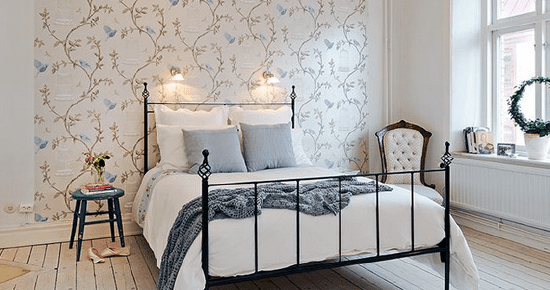 Give Your Walls a Treatment

Nothing can spice up a room like a faux plaster, marble, or thatching treatment. It's subtle, but will change the entire room.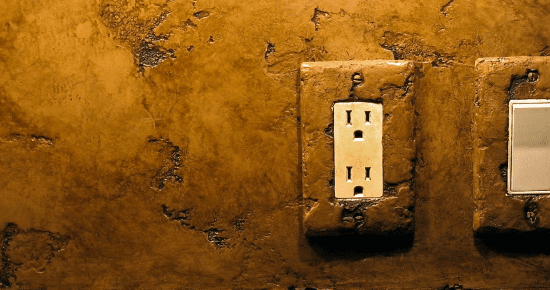 Don't Overload Your Rooms on Your Walls

One of the biggest mistakes you can make is trying to cram too much furniture or art into one space. It'll just look cluttered and will make it impossible for any one feature to stand out.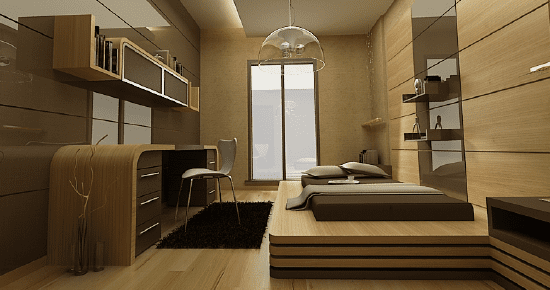 Nothing's going to glow if you aren't getting enough natural or artificial light into the room.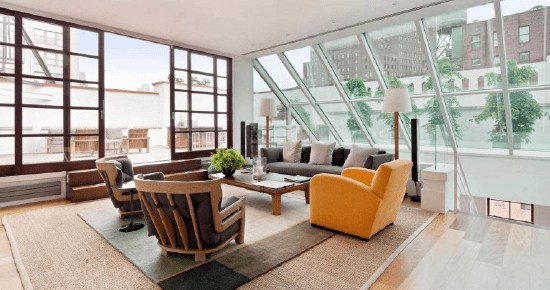 Don't be Afraid of Bold Colours

Yes, too many bold colors will bog down a room—but punches of color will only improve more neutral palettes.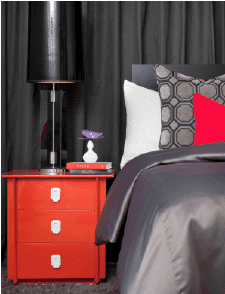 Use a Grown Up Wall Decal

A FatHead won't cut it. Something graphic and interesting will like this map of the world made out of words will.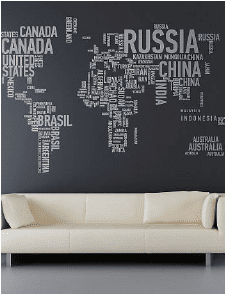 Get great wall designs that are customized to your taste at Furdo.