Steps To Choose The Best Interior

Among the plethora of interior designers available in Bangalore, finding the interior designer that identifies, relates, and understands you is the biggest challenge. Choosing the best interior designer in Bangalore for your specific needs is the first step. Buying a house is just the first step in creating your dream home. Suddenly, you realize that your favorite sofa looks shabby in your sleek new apartment. Or the chic low-lying ottoman coffee table is dwarfed by the spacious living room in your new suburban duplex. Or maybe you have lived in your home since the 1980s - and it still looks that way. To solve these problems and many others you might come across, hiring an interior design firm or an interior decorator becomes vital. You want everything to be perfect and there is no room for mistakes. Finding the right interior designer for the job can make or break your home. While you are getting started with home design, read our blog on 7 awesome interior design ideas for your home.
That being said, here's a list of things to keep in mind while selecting an interior design company:
While you might think your designer might have a lot of ideas for your home, they might not necessarily have your taste. Your home is a reflection of who you are. Take time to browse websites such as Pinterest, websites dedicated to interior design and interior design magazines for inspiration.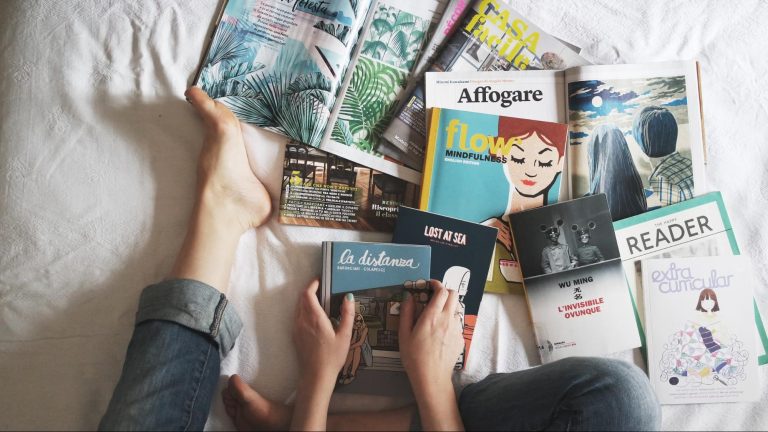 Show pictures of the interior decor, color schemes and themes you love to the designer. This will give you and the designer a good idea of what you'd like your home to look like. A good home interior designer should be able to adapt to your preferences regardless of their signature style. We at Furdo are Bangalore most well known designers and you can check out our portfolio on our website.
Scrutinize Designer Portfolios

Once you have identified your style, find designers whose style matches yours. Find out more about them and scrutinize their portfolios. Take a look at their work and see if you can envision living in a similar space. Also, find out how much they'll charge you for their services and see if it fits in your budget. If all these factors are favourable, you've found yourself a designer.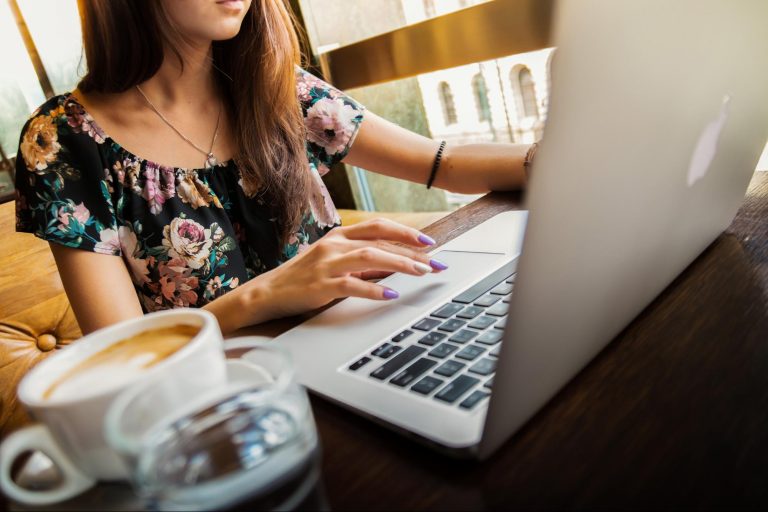 Once you have scrutinized portfolios and have narrowed down a few designers, it's time to meet them face to face. During the meeting, ask a lot of questions. Make a list of all possible questions so that you don't miss out on anything. Ask them about the cost, approximate duration of projects and also ask about their experience. Most designers do not charge for the consultation. Give them a call before you meet them to clarify give this.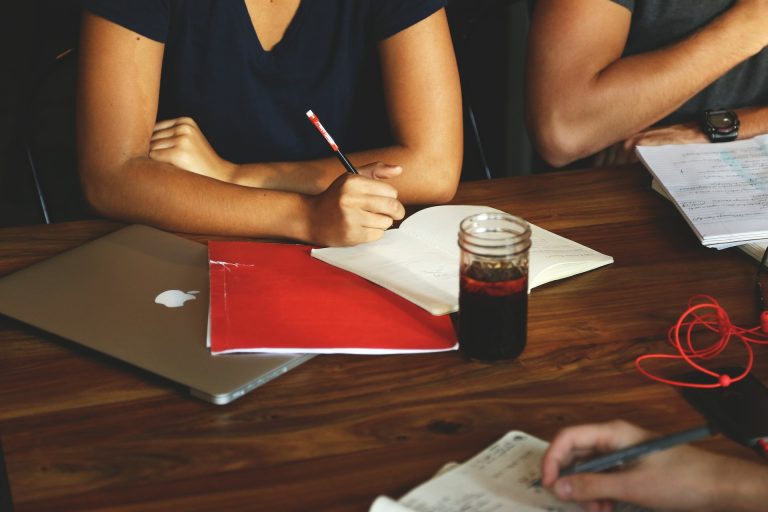 If you have a budget in mind, don't hesitate to tell your interior designer. This will ensure the designer doesn't bill you beyond it. Communicate your monetary limits clearly from the get go. Depending on that, the designer will pick and choose the best material available within that price bracket.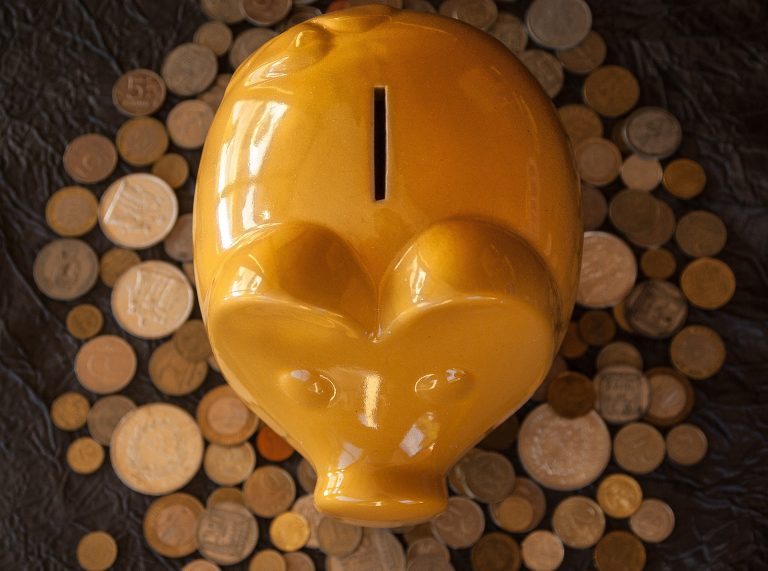 This will also enable the designer to suggest changes in the design plan in order to accommodate what is important to you. Also, keep a tab on all the payments you make. Ensure you know at what intervals you should make payments way before you sign the contract.
Communication is a vital aspect if you want your home to turn out the way you have envisioned it. Building a rapport with the designer might be easy but getting the designer to understand your taste might be a bit of a task. Do no hesitate to ask questions. If you disagree with the choices the designer makes, do not be afraid to say so. Chances are, they might have a logical explanation for it and if you still disagree, you will have the last say in it as it is your home. The final decision rests with you.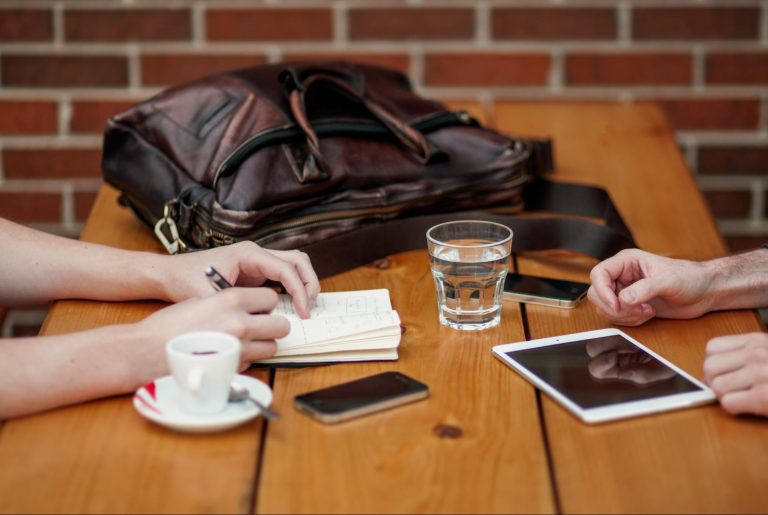 Updates during the Implementation stage

Changes are inevitable once implementation has begun. A team of project managers, site engineers, and the interior designer will be taking care of the implementation process and you can request them to set up a system where you will be regularly updated on the progress. Timely updates from the implementation team will walk you through the process. Keeping in touch with them at every stage will work wonders.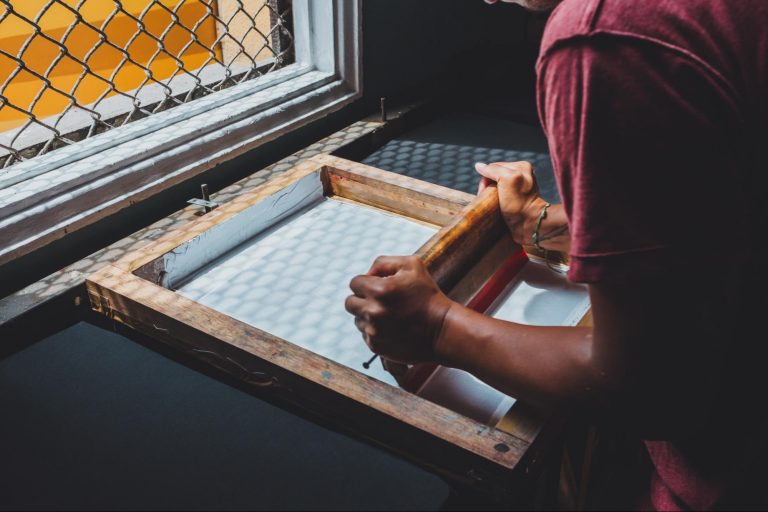 More often than not, you may not agree with most of the designer's inputs. It might be difficult to agree on every single detail of the design plan. Keeping an open mind and not writing off the designer's suggestions will make the process easier. But that doesn't mean you should say yes to everything the designer suggests. Try and find a middle ground and it'll make things a whole lot simpler.