Trending Christmas Decoration Ideas For Every Corner Of Your House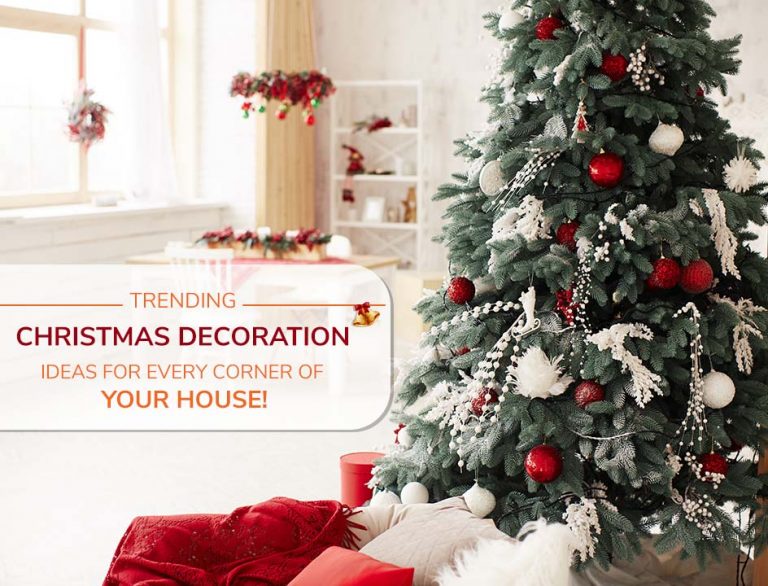 Christmas and New Year's Eve fall on the final week of every year making it very auspicious and exciting for us all. As it brings families and friends closer, gifts are shared and happiness exchanged. (You can check out some gifts for Christmas here) This time of the year has everyone in their high spirits and this is transformed into decorating their houses, offices, cars, bikes and everything else that can be decorated!
Every house has its own personality in terms of it being decorated by its inhabitants. This blog will not tell you how to decorate your house since that is a part of your personality. We at Furdo will simply tell you what else you could be doing and how you could improve what you are doing by giving it your personal touch along with these 16 tips!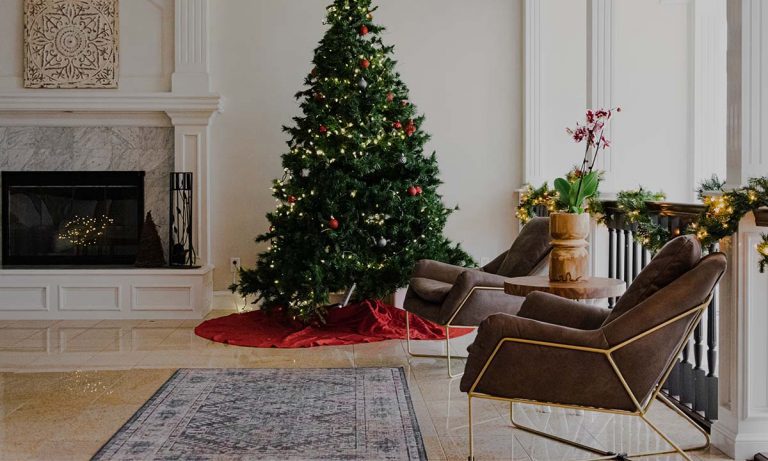 1. Stay classic with a red, green and white combo
2. Decorate your main door with a lush green garland and pair it with fairy lights
3. Stick to a golden theme for the entryway with golden lights and cushions
4. To stay effortlessly classy, be monochromatic, choose white, green or red for your living room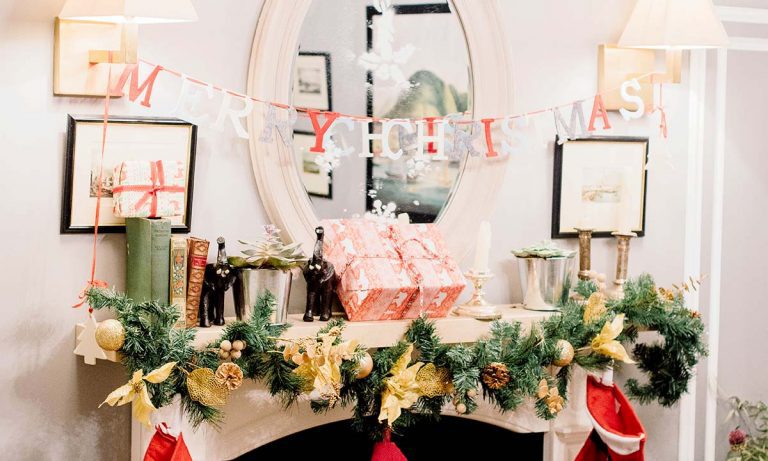 5. If this feels overpowering, a traditional tree, rustic table and some garlands will do it
6. Weave a tapestry to show off your crafty side while keeping decorations affordable
7. If you are not a fan of the red, green and white combo or the monochromatic style you can choose blues and whites which give a chilly season vibe
8. If you choose a warm and cosy theme over the chilly one, you can choose reds and whites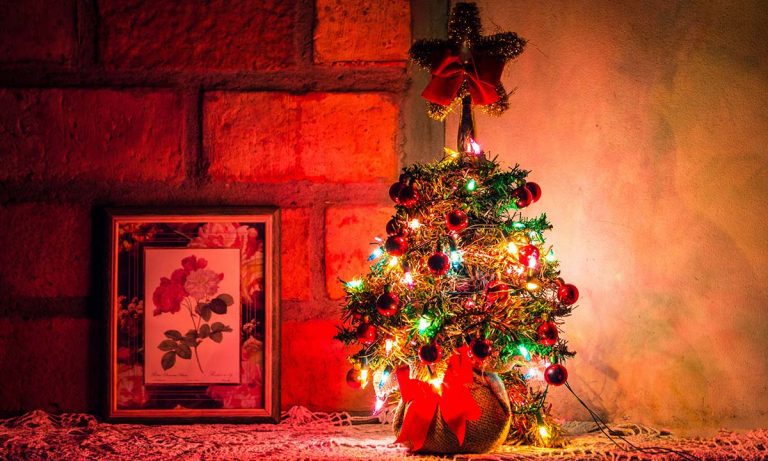 9. A plaid theme which encircles the ribbons on the tree, carpet on the floor and the cushions on the couch will unite the room
10. Using wreaths and garlands with bright colours adds a little pop
11. Decorate chairs with ribbons and windows by hanging ornaments
12. Showcase your fancy crockery on a dish rack
13. Use red and white doormats and socks to add to the festive vibe
14. Line your large glass candle jars with dried slices of oranges for a fresh, Christmas-y aroma as well as a welcome pop of orange in a sea of green and red.
15. Arrange a neat pile of firewood by the front door for a wintery display and then fill a basket with pine spray branches adorned with glittery silver stars for a touch of sparkle.
16. Make Christmas special by making most of your decorations at home and adding a personal touch!
No matter what ideas you choose, the purpose should be to think out of the box, have fun and bring your family and friends closer during the festive season. There you have it, our top picks for Trending Christmas Decoration Ideas for 2020. Which idea was your favourite?
Enjoy and have a Blessed Christmas!